10 Years
Successfully Completed
Welcome to Training Institute Pune
TIP – Training Institute in Pune is a pioneer in training Institutes providing various professional training courses for multiple technologies. Proficient professionals and experts constitute an institute. We are working on technological domains as a centre for education to give a comprehensive and most exceptional learning experience in various technologies. TIP is the Leading Professional Training Institute for SEO, Digital Marketing Courses in Pune. We also offer other IT Training's like AngularJS, MVC, Python, Salesforce, Data Science, AI, Blockchain Hadoop, RPA (Blue Prism, Automation Anywhere, and UI Path) Informatics, Selenium. Our Specialty is that we provide Hands-on Training for all Courses, and All Trainers at our Institute are from MNC's.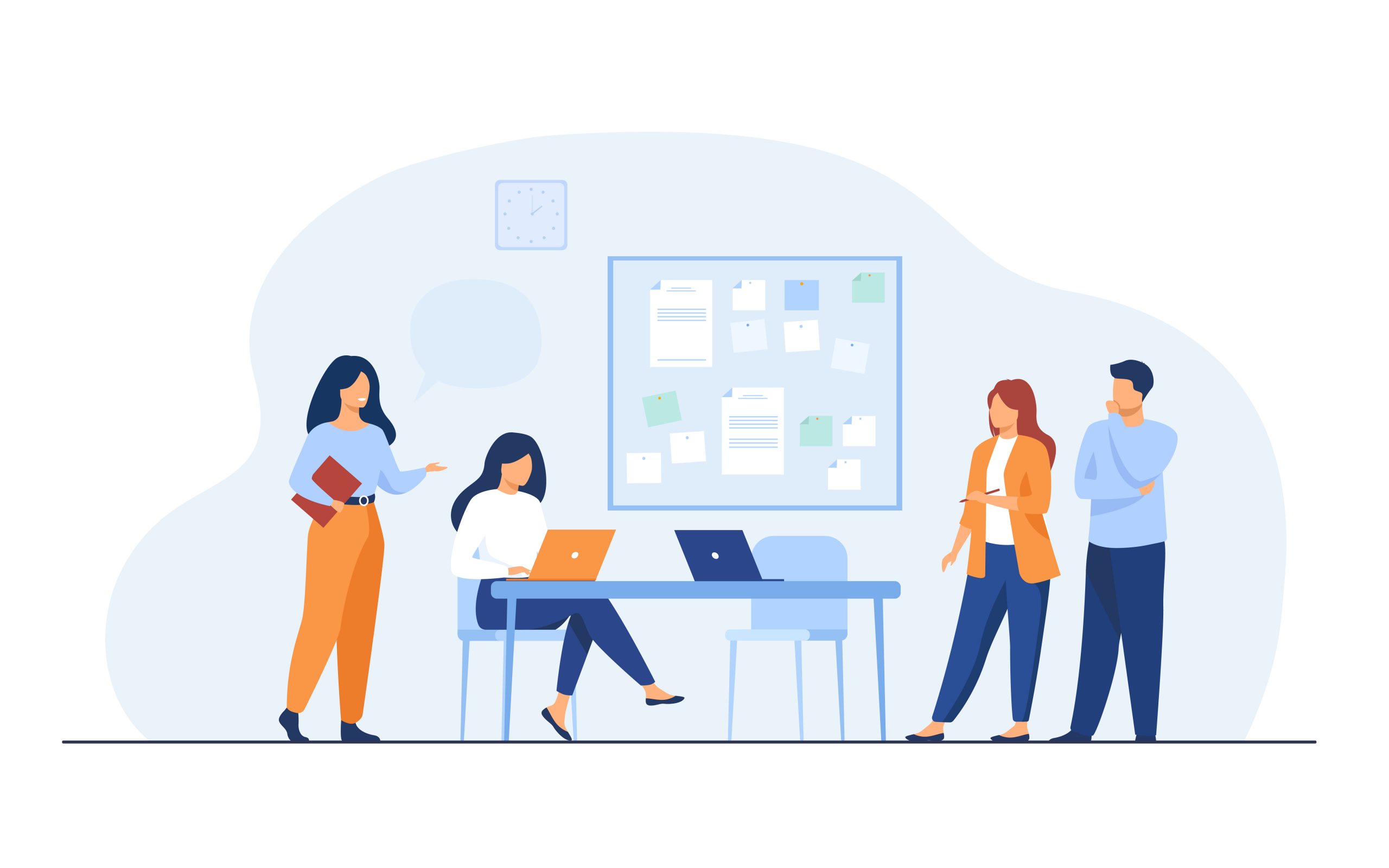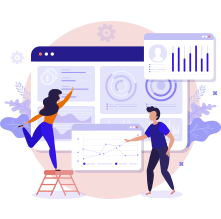 Classroom Training​
Training Institute Pune aims for classroom training to give the students great practical knowledge in a highly interactive environment. The classroom environment provides the important "human touch," which is often missing in technology-based training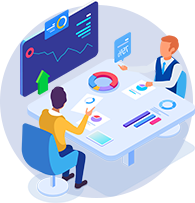 Online Training​
Get live and dedicated on-boarding session for Digital Marketing Online Training in Pune within our comfort Zone. The benefits of a Online digital market course are abundant today especially in the context of this Pandemic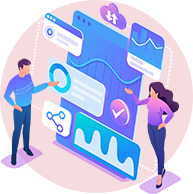 CorporateTraining
Our Training Institute Pune helps you to enhance your organization's digital capabilities with our flexible and tailored learning programs.

The passport To The Future​
A Choice That Makes The Difference
GET FREE CAREER COUNSELING
What Our Learners Have To Say
"I did Digital Marketing course from Training Institute Pune. The entire course was completed within three months. It was great experience of learning Digital Marketing and Its new updates and new trends.Expert trainers providing the best learning approach for digital marketing and seo its overall nice experience of learning Digital Marketing with Training Institute Pune"
"I have Completed Digital Marketing course from training institute Pune. Way of teaching is very Interactive. The course content is better. One thing I have seen that they are more focused on Practical sessions They provide training on real time project."
"My experience with the faculty is very great. They have lots of patience to make you understand the SEO concepts and our queries in very well behaved manner. They are beat at their work!"