Graphic Design COURSES IN PUNE WITH 100% PLACEMENT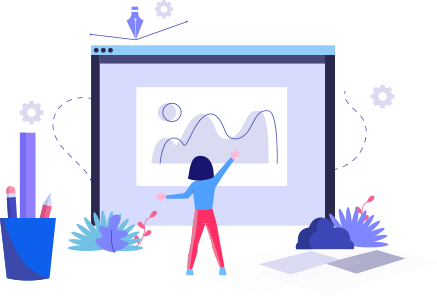 Graphic Design Courses in Pune
Introduction to Graphic Designing-
Graphic design is all around us, it is both on screen and in print as it is made up of images and words which creates communication goal. Graphic designing is an art or a craft where professionals creates visual concepts which helps to communicate ideas that inspires, inform and captivate users. Graphic design will help in creating images, designing the layout of a magazines, posters, design packaging for a product, creating videos, logs, brochures and so on.
The goal of graphic designing course is to equip learners with set of tools and techniques for "making and communicating" in the field of graphic design. The course will equip learners for formal studies in graphic design and also in starting their further work in design, motion graphics and editorial design.
The main reason why it is important to learn graphic designing is, it is required in every field and every part of work which will leave powerful impression and impact on your target audience. A well planned graphic design strategy is important for a business to establish its image and also it will help in improving brand identity and brand recognition of a company. Good graphic design will help business to gain high visibility which will eventually lead to increase in sales. So learning graphic design will communicate your brand story with your target audience in the form of images, videos, text, illustration, chart etc.
Our Other Branches in Pune

Job Assistance
We provide 100% Job Assistance after completion of training program

Experienced Trainers
Learn from experienced digital marketing professional

Live Projects
Live Projects in practical sessions.

Suitable Batches
Weekdays & Weekend batches as per your suitability.

Internship Programs
Conduct Internship Programs beneficial for fresher level candidate.

Personalized Attention
Batches with limited seats so that we can give a personalized attention to each & every candidate during the training sessions.
1) Students from 10th, 12th, Graduate or Post-graduate can join the course as there is no specific degree required.
2) Anyone who are interested in this field and wanted to build their career in designing can join the course.
3) Candidate who are creative and innovative and need that platform to explore more can join the course.
4) Anyone who wants to develop their interest in visual skill design and need to learn more of it can join the course.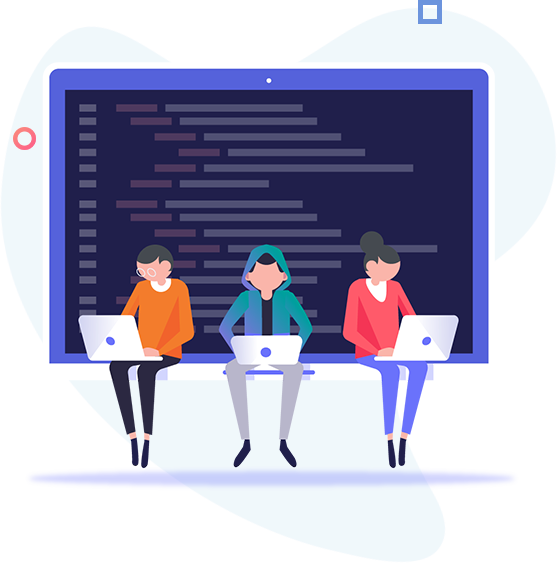 Free Demo Sessions
 100% Job Placement(Unlimited Interview Calls)
 Trained & Placed 5000+ Candidates
 100% Live Project Work
 Get Internship Letter
 Special Focus on Daily Assignments
 Get Sample Resume
Special Focus on Personality Development & Soft Skills
FREE Life Time Training Access
 Compact Batch Size(5 – 10 Candidates Only)
 Flexible Timings
 Weekend and Weekdays Batches
 Affordable Fee Structure
 Special Discount for Groups
TIP's BATCHES & WORKSHOPS