Our objective is to cater all individuals ranging from beginner level to the IT professionals. Our motto is to provide interactive environment so that the candidates can excel themselves in their desired field & help them grow their career. We put efforts to honestly serve the society & to provide excellent training & classes facilities to our candidates.
"Our mission is to provide inspiring and motivating training to each and every graduating student or working professional associated us. We will always be dedicated to develop their right skills with right knowledge to make their career a successful one."
Training Institute Pune is a leading institute in Pune conducting training programs for various software fields & provides certification for both individuals and organizations.Training Institute Pune is subsidiary of Optimized Infotech which offers IT services and training.
We have built a strong reputation to provide an excellent service to individuals with a team of fully qualified professionals. We deliver training to the employed and unemployed individuals to enhance their knowledge & qualities in desired field. We design a training program for additional qualifications beneficial for future & for great career start to candidate undergoing training at our Institute.
Institute offers a wide variety of software classes and access to the concepts and skill development reinforced through training & consulting and certification. The institute is taking a lead in spreading an innovative form of learning that provides you with theoretical as well as practical training.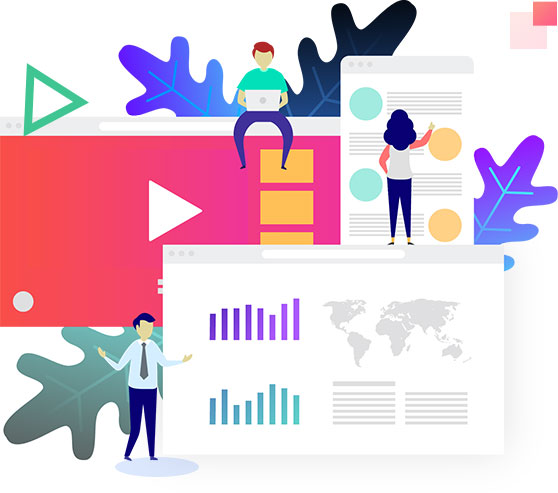 Our mission is to provide Best and Practical Digital Marketing Training to graduating students, working professionals, homemakers, entrepreneurs and freshers to increase employment
We will always be dedicated to develop right skills, interactive environment, practical knowledge.
Our mission is to be a trusted institute for providing the best in class training.
TIP wants to pledge "Quality Education" to support Digital India Initiative and to increase Digital Empowerment .
We visualize to give digital knowledge to every person so as to cope up with the growing technological needs in the market.
Prepare Students to challenge unemployment and the bigger global network.
Our real strength is because of faculty people. We are proud to have well experienced faculty. Trainers are working professionals from reputed multinational companies having years of experience from desired software field. Trainers are motivational and inspirational, who will let you make a difference to your people and your organization. We prefer a Working professionals trainer as he can provide you domain knowledge on various training courses to offer job oriented training facilities.
We provide 100% Job placement assistance after completing course. Our faculty comprise of experienced certified trainers from IT industry. We offer job-oriented programs and practical training during sessions to get hands on experience. During training sessions we give to Live Project to work so that one can get practical knowledge of working with desired field using real time examples. We offer a affordable fee structure.Our prime motto is to prepare our students to face today's corporate scenario.
9 Years
Successfully Completed
Most Popular Teachers Recognized by Leading Media
Kareem is here for you 24/7 to help you through your course creation needs. His area of expertise is Front End and traditional illustration techniques.
Dianna is here for you 24/7 to help you through your course creation needs. Her area of expertise is Data Science and especially AWS data management.
Expert Educational Program
Recognized by Leading Media
I've learned most of my front end programming skills and some back end programming skills through self-study and the material available here.  Fabulous instructors are fantastic, interesting and enabled me to find a good job. Great place to learn!
Front end Programmer / react apps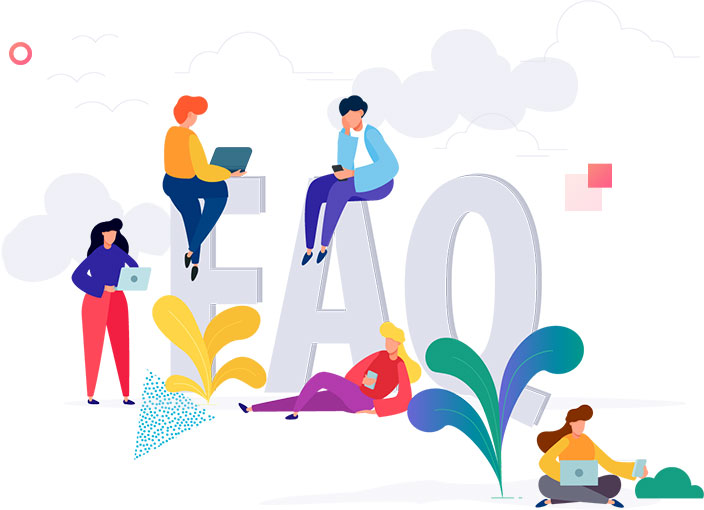 Volutpat diam ut venenatis tellus in metus. Gravida cum sociis natoque penatibus et magnis dis. Odio pellentesque diam volutpat commodo.