Do you want to sharpen your kid's English communication skills? Or do you simply want your kid to build confidence in public speaking? Whether it's improving communication, confidence building or simply adding vocabulary to your kid's communication, having a professional mentor backed by an established institute in English communication is crucial to making a difference. TIP – the English training academy is a well-known and one of the oldest institutes in Pune imparting quality online language education for many years.
At TIP – the English training academy, we understand that providing proper education to a kid in his or her initial learning phase is highly important as it builds the base for their linguistic future. Owing to this, at TIP we have created a unique blend of detail-oriented curriculum and fun-based easy learning methods which make the kids enjoy each and every session delivered by our mentors from the comfort of their homes.
Shape your kid's future through TIP. Join today the only English communication course complete with English communication, accent training, and personality development training.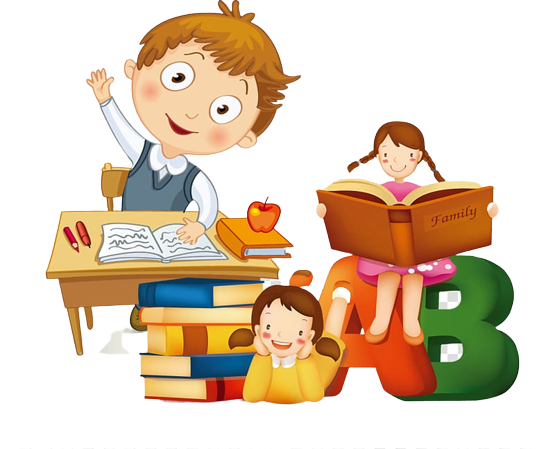 About our course structure:

1. Voice and Accent:
We work on your kid's voice and accent for overall communication development.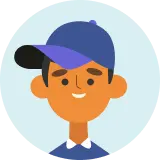 2. Fluency and Accuracy:
We strive to develop the fluency and accuracy of the English language in each and every student.

3. Public speaking:
Our kids' roleplay and competitions boost confidence in kids making them stage ready.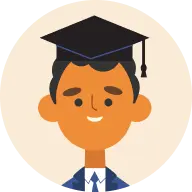 4. Mentors and Teachers:
We have highly experienced and trained mentors for teaching all aspects of the English language to kids.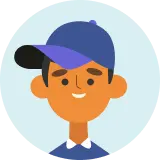 5. Personalized Attention:
We believe that every kid is unique and thus needs personal attention to bring him or her up to the desired communication level.
Key elements of our course:

Basic to advance level grammar​

Basic to advanced vocabulary

Accent correction

Communication Skills

Public speaking

Fluency and Accuracy
Begin Early: Kids should start learning English from an early stage as it gives them an edge over their peers and they can keep refining and mastering their learned skills throughout their life.
Use of the right technique: Learning a language using the right technique is highly important as a fun and engaging way of learning help to enhance the overall learning experience of the kids and encourages them to learn more and more.
Assess the progress: Apart from learning a language, its time-to-time assessment is equally important as it helps to understand the areas of improvement and achievements of the kids.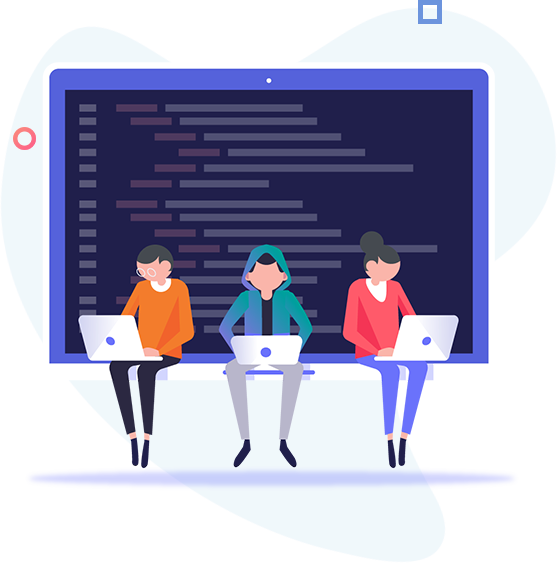 10+ Years of Experience in IT Industry as a Team Leader. Certified Advanced RPA Professional" on Jul-2017. Worked as Corporate Trainer for Leading MNC companies in Pune.
TIP's RPA Training Pune BATCHES & WORKSHOPS